Continue to farm and fight! The world of Harvestella is huge, and the story that goes with it is just as big. You'll go everywhere, from the beautiful mountaintop forest of Higan Canyon to the depths of the Coral Shrine and even into space. But the game doesn't end there. There are many more things to do that are just as fun as the story.
Not only is there another story to finish with all the people you've met along the way, but there are also side quests to do and enjoy in every town and area. And if you want to collect or do everything in the game, Harvestella has plenty of content like that to meet your needs.
Complete All Side Quests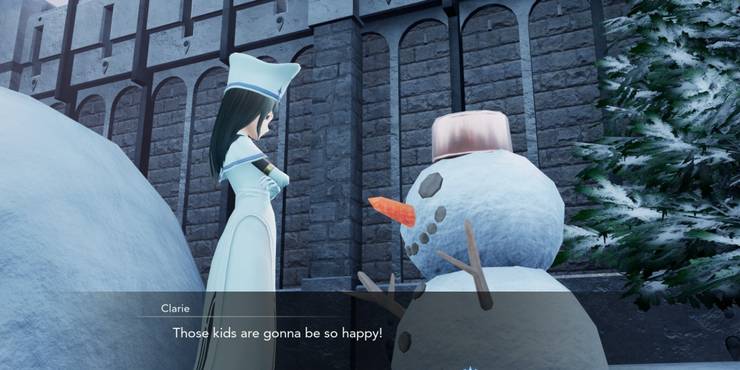 In Harvestella, side quests are a big part of the game, and every town has different problems that need to be solved. Each side quest is different in terms of where it takes place, who it involves, and how it is played.
Plus, they usually give out thousands of Grilla and other rewards on top of all that. Some of the things you can get as rewards are seeds for your farm, materials to mine for upgrading weapons or making new machines, and cooking ingredients that you need to keep building up your farm.
Companion Story Missions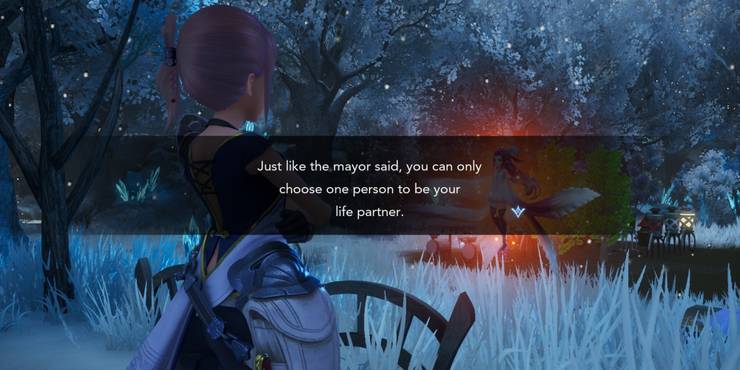 In Harvestella, you can find characters who can fight with you and help with the main story. You can send your companions on companion story missions to make them stronger and learn more about who they are and what drives them.
Each one is worth doing because the rewards depend on who they are, like Emo the Siren dropping Lorelei's tears. But once you've finished each companion's story, you'll be able to marry or partner with anyone you want so they can move into your house.
Repair Kits And Bombs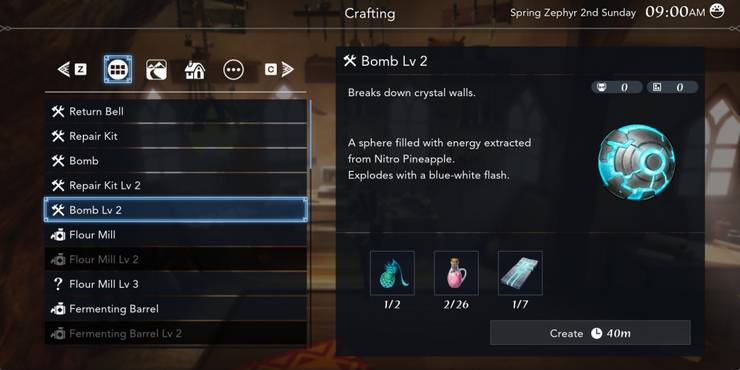 As you move through each level, you'll notice that there are a lot of places that need a level one or level two repair kit or bomb. As you play the game normally, you will find the normal level one kit and bomb, and the areas you unlock will have different standard rewards.
The level two kit and bomb, on the other hand, can't be used until you find Abandoned Eden. They have high-level rewards and new FEAR monsters to unlock. Each level has a lot of these spots, so it's important to go through and check each one to get all the benefits.
The Well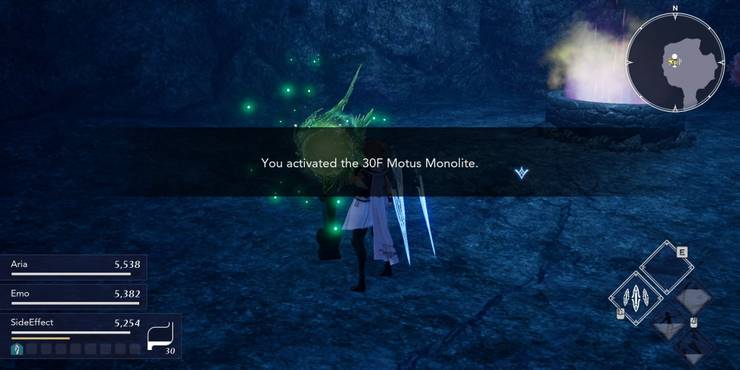 During every Quietus, the player can see the well shining near the back of their farm in a bright pink or purple light, which lets them know it's there. If you can't finish it before the end of the game, don't worry. After Quietus is taken out of the adventure, you can go into the well for good.
As you get closer to the bottom of the well, better chests and materials that have been corrupted will drop. But higher-level monsters and FEAR enemies will also show up to challenge your current level and give you a great way to level up faster than grinding through lower-level areas.
The Map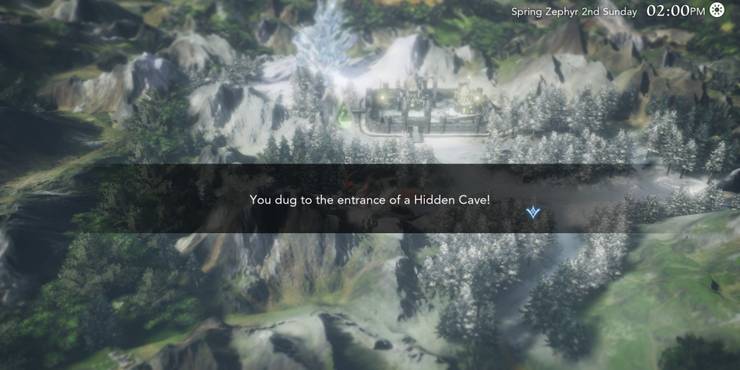 As you move around the map, you'll see hidden places you need to get to on foot, by submarine, or by airship. Some rewards will just be crafting materials like the ones you get when you walk, but hard-to-reach places will also have high-level crafting materials and recipes.
Most of these places can be reached by airship, but keep in mind that some of them will trick you by giving you a small reward when you first land there. After you land, you have to walk around for a while before you can sometimes find a better reward. Also, make sure to upgrade your Totokaku all the way, since he can dig areas that lead to hidden caves with special rewards.
Collect All Rare Fish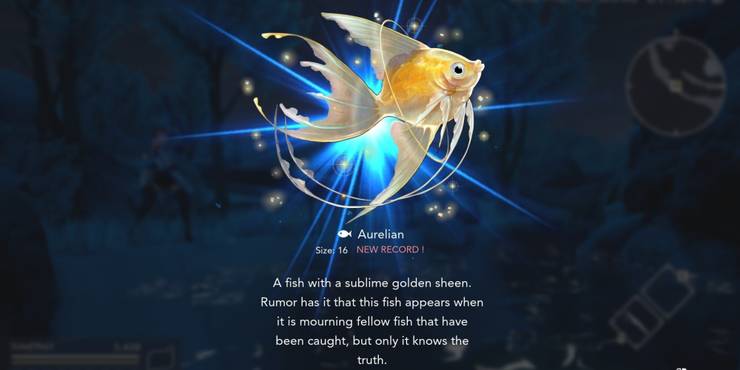 Once you've unlocked the farm by the water, you can walk past it to the strange lake at the top of the map. There, you'll find a Sahagin fish monster who says the hill is his and asks you to catch him very rare fish.
There are great rewards for doing these fishing requests. The more fish you catch, the more Grilla he'll give you, and once you've caught enough, he'll even give you fishing knowledge level 3. The best things you can get for catching all the fish, though, are seafood recipes and a statue of Sahagin that you can put in your house.
Finish All Cooking Requests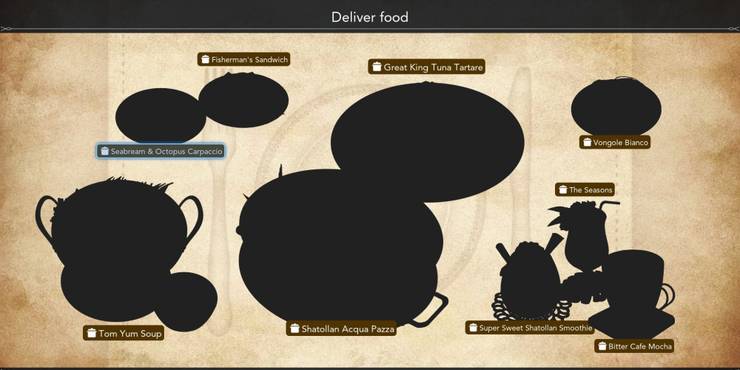 An NPC will ask you to bring food to them in exchange for Grilla and other things in every major town and Abandoned Eden. In each town, you'll need to deliver special recipes. That you can only get by buying them, doing side quests, or finding them.
If you finish them all, you not only get Grilla. But you also get more food recipes for other towns and better skills at gathering and mining. All of these are worth doing because you can get most of the things you need for them in your first year on the farm. And the Grilla will make up for any money you lose.
Unlock The Secret Jobs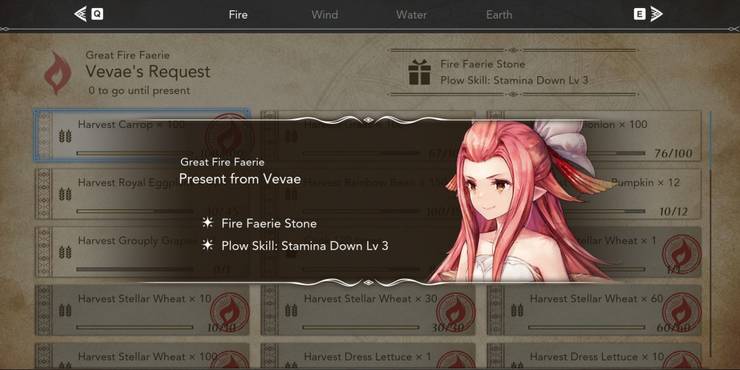 There are two hidden jobs called Samurai and Aristotle that you can find. The Samurai is the easiest to unlock. All you have to do is find two hidden items in the second half of the game. After completing the faerie requests and getting each faerie stone, you can combine them to unlock Aristotle.
Samurai is a heavy attack job where you use different sword techniques to make your physical strength go up. Aristotle, on the other hand, uses the power of the four faeries to do a lot of damage with elements. By far, Aristotle is the best class in the game because he can help other classes and deal damage to every type of enemy.
Fully Level Up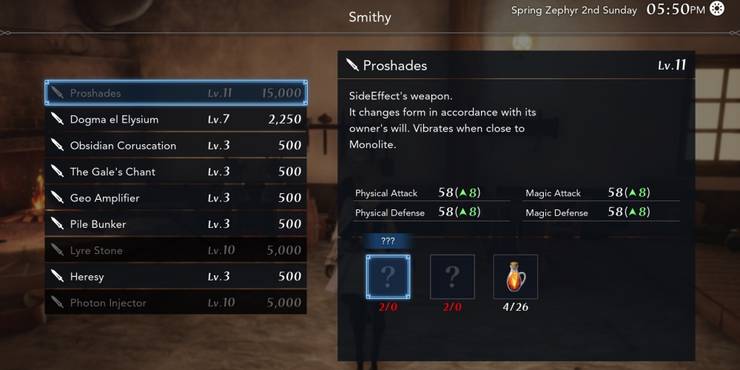 After you finish the main game, there are many things in Harvestella that you can level up to their max. Some of these things are getting your character to level 99, buying all the weapon upgrades for yourself and each character, getting your farm to the highest level possible, and getting every job you have to the highest level possible.
Most of these require a lot of grinding, especially if you want to buy all of the upgrades in Harvestella, since they need a lot of materials. But if you do this, all of your characters will do a lot of damage and you'll be able to switch between them much more easily.
Collect All Conellu Dolls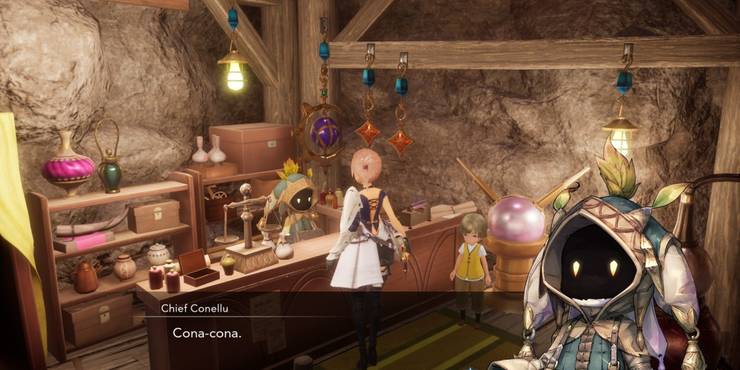 You might find a Conellu doll sitting on the ground while looking for hidden areas or fighting FEAR enemies. When you get to Shaltolla and go to the mysterious shop. You'll find out that if you collect all the dolls, you'll get big and valuable rewards.
There are 40 dolls to find, and each area has more than one doll. For every five dolls you find in Slope Game, you'll get mostly powerful accessories. Once you've found all the dolls, you'll get the statue of Conellu, which you can put in your attic.